Lets talk about these cookies! Last week at school I was reminded of the struggles of a gluten- and dairy-free lifestyle. I forgot my snacks and the only thing I could purchase that was healthy and safe was a piece of fruit. I was thankful for it, but I kind of hoped for something different. Therefore, I decided I should probably focus a little more on healthy snacks to add to my repertoire. This week I bring you a cookie that is gluten-free and healthy!
Here is the recipe I used:
Ingredients:
1 cups almond flour
1/2 cup coconut flour
1/2 cup quinoa flakes
1 scoop Naturade pea protein powder
3/4 tsp baking soda
1/4 tsp salt
1 large banana (mashed)
4 oz unsweetened applesauce
1 egg
************************************************************
I mixed the wet and dry ingredients separately and then combined them together. This mix is enough for 12 cookies (1.5 tbsp/mix per cookie). I baked the cookies at 350 F for 18 minutes. I used quinoa flakes in this recipe because I have an intolerance for oats too (even the gluten-free type). I bet these cookies will taste just as good with oats though! Both oats and quinoa are a good source of added protein.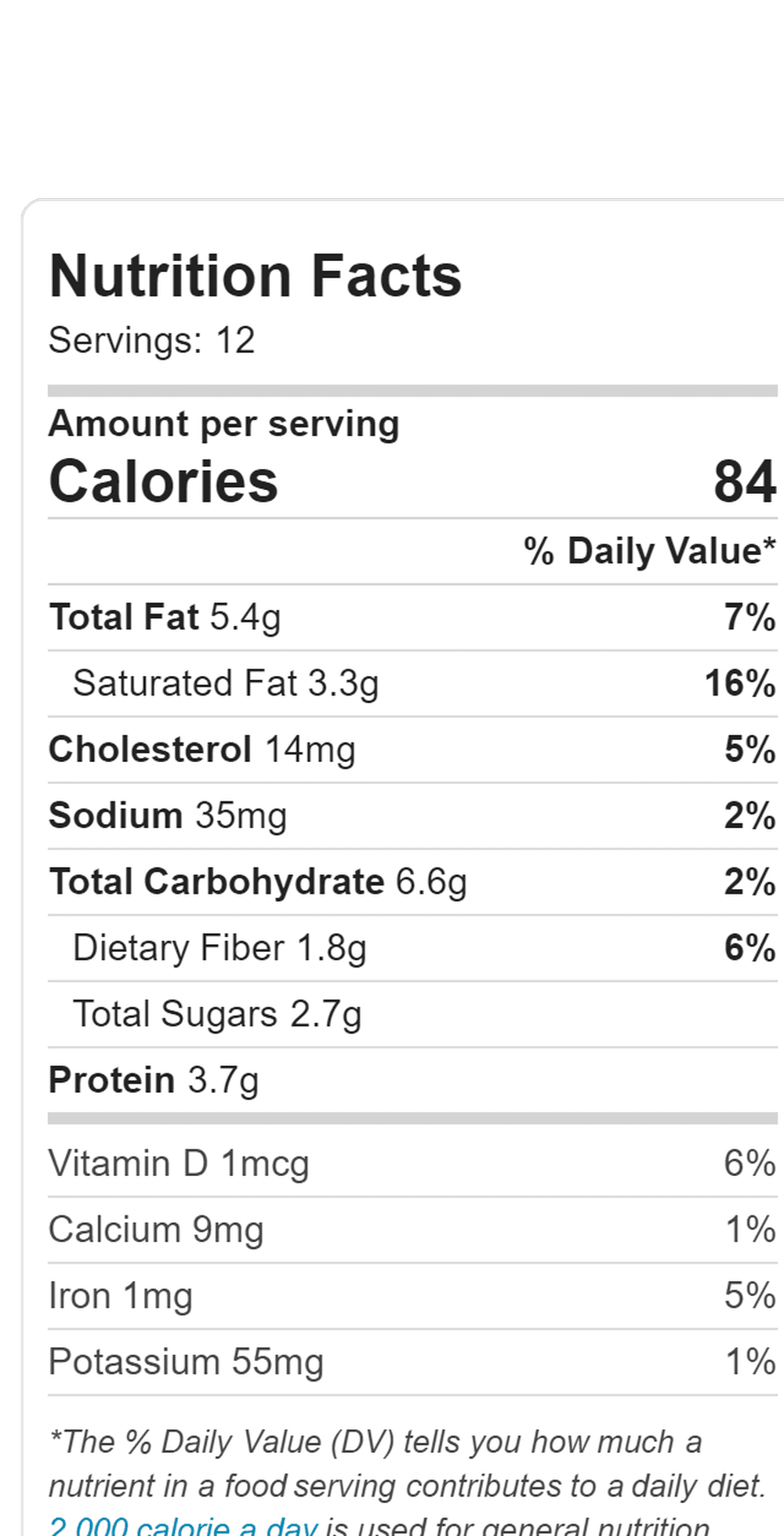 These cookies are the perfect morning pick-me up! They are easy to pack and you can bake enough for the whole week in one batch!
I hope you enjoyed this post. Thank you for reading!