Chocolate has always been a weakness of mine and my kiddos are all over it too. A while ago I discovered chocolate hummus in the store and was pleasantly surprised.
High protein snacks like hummus are good to have at hand during meal prep time specially when kiddos seem to get extra hungry. I used to make hummus regularly at home but then stopped because life got too crazy when my youngest was born. Last week I made another batch on a whim and it was a hit with my Little Guy. He's indifferent about the store bought hummus but had the cutest reaction to the batch I made at home. He asked for a taste and shared that it tasted "delicious" with a broad smile from ear to ear as he licked the spoon clean. Given that he's just 2.5 yrs, I was floored by his response. Delicious is a big word for a 2 year old, don't you think? So I'm bringing homemade hummus or 'mommy hummus' as my kiddos call it back!
I never made chocolate hummus at home so I thought I would give it a try. This is my version of it:
Ingredients
1 can of chickpeas
2 tbsp sunflower seed butter
4 tbsp unsweetened cocoa powder
1 tsp vanilla
1/4 tsp salt
3 tbsp maple syrup
5 tbsp water
*****************************************************************
I blended all the ingredients together until they were well-incorporated. You can adjust the water depending on what your desired texture is. I don't like my hummus very thin. You can eat this hummus with a spoon or spread it on a Graham cracker or its gluten-free version. This hummus will definitely satisfy a chocolate craving!
This mix makes about 1.5 cups of hummus. Here's the nutritional content per tablespoon of hummus: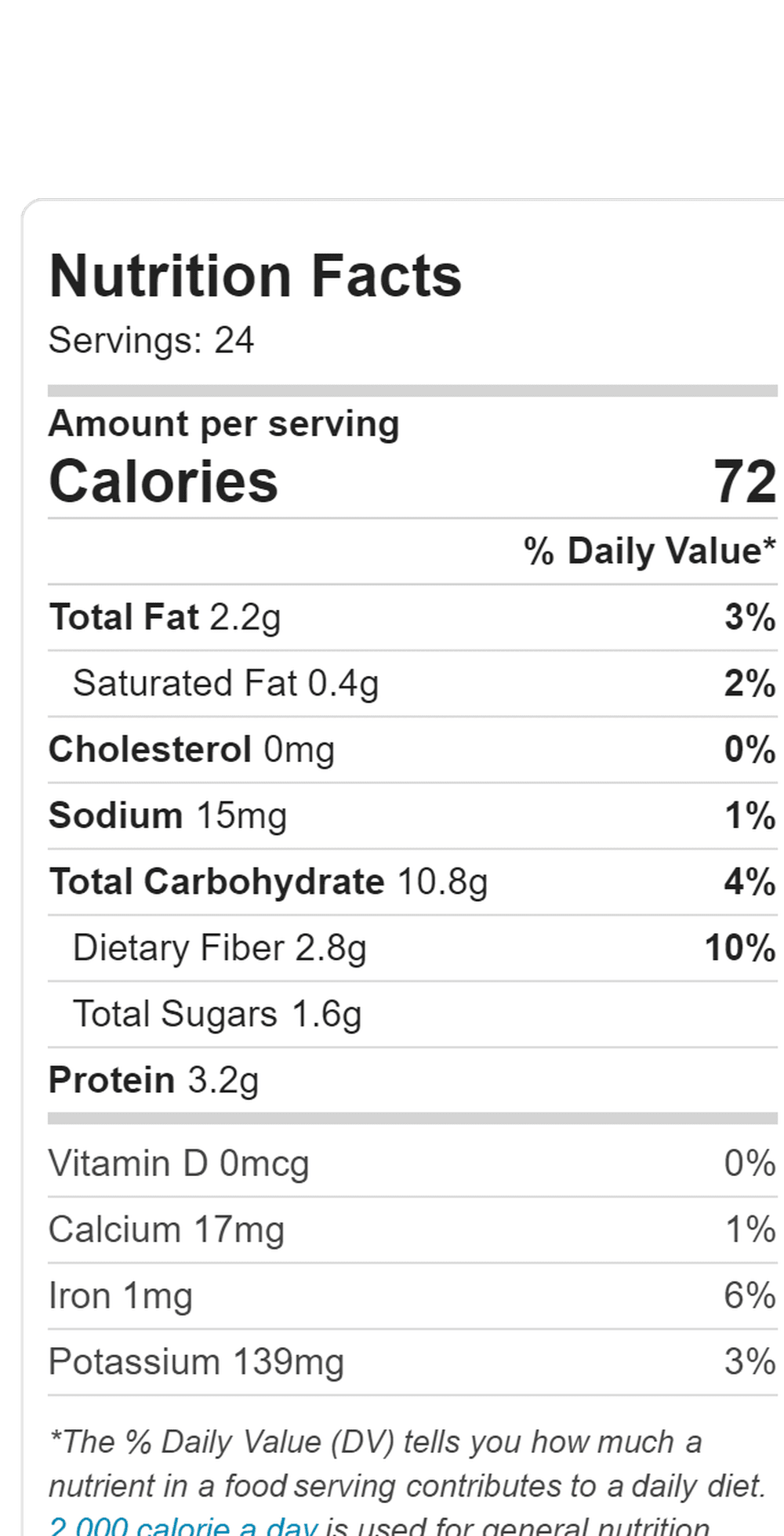 Delicious, don't you think? You can also treat it like a fruit dip and serve it with whatever fruit you have at home.
Thanks for reading!