Banana chocolate chip is a popular muffin flavor I hadn't tried yet so they are on the menu this week. I loved how they turned out! These muffins look and feel like a treat but they are loaded with protein and are not high in sugar. I know my kiddos will devour these!
Here is the recipe I used for these muffins:
Ingredients
1.5 cups almond flour
1/2 cup millet flour
1 scoop Naturade pea protein powder
1/4 cup Enjoy Life chocolate chips
1 tsp baking soda
1/4 tsp salt
2 bananas (mashed)
1 cup almond milk
1 egg
1 egg white
***************************************************************
I mixed the dry ingredients together. In a separate bowl, I mashed the two bananas and incorporated the rest of the wet ingredients. I combined the wet and dry ingredients and folded in the chocolate chips gently. This mix is enough for 7 large muffins. I baked the muffins at 350F for 23 min.
I love seeing the golden domes on muffins! The nutritional content of these does not disappoint. I did not want to have high calorie or sugar content for my young kids. I'm pleased to see they are well-balanced with a good amount of fat and protein in them.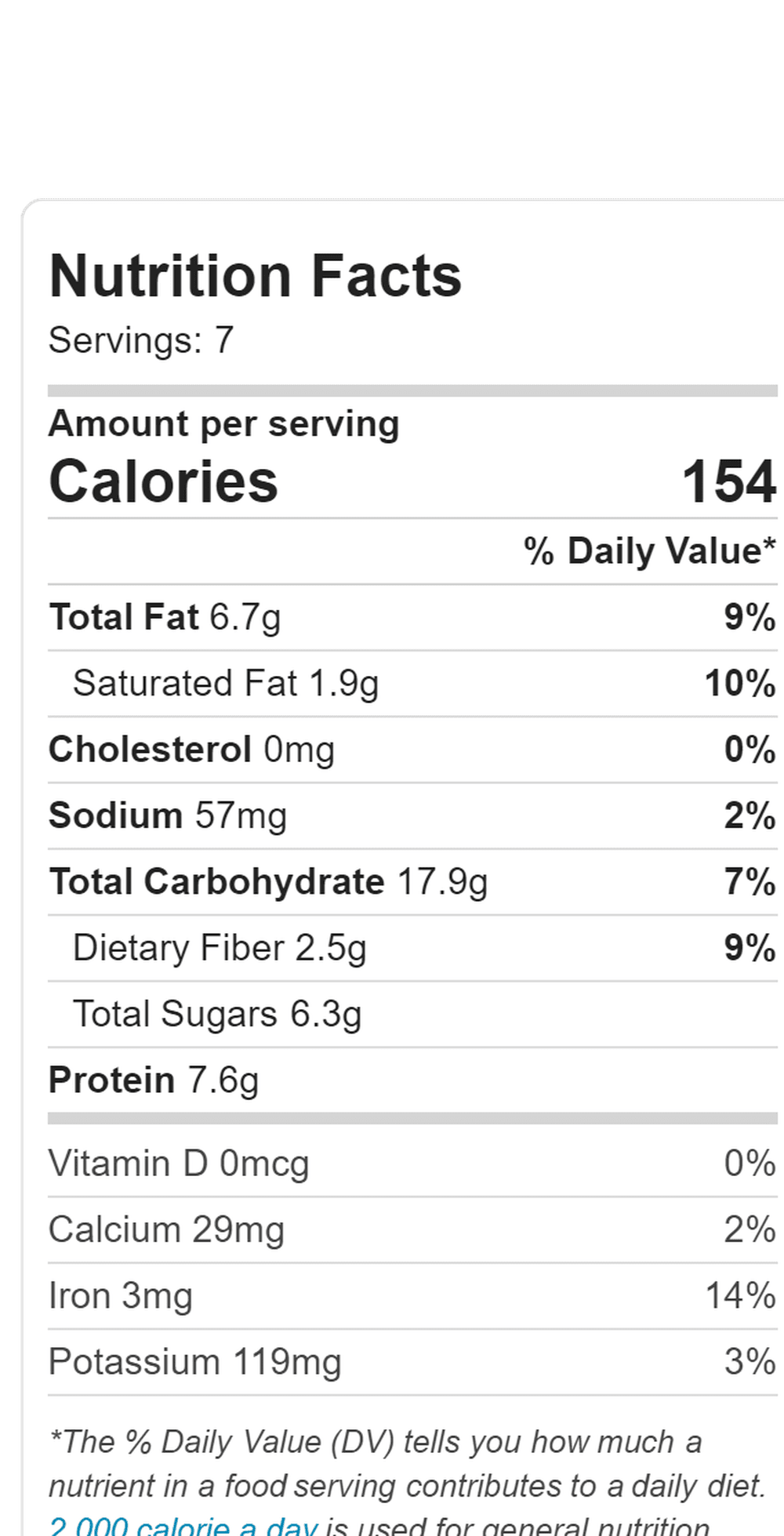 These muffins have a cake-like feel to them and just the right amount of moisture. I love how the almond and millet flours always have this effect.
I hope you enjoy these muffins too! Thank you for reading!