Happy Earth day! It's been a quiet Sunday for us as we prepare to get back to the routine tomorrow. I must say, when I switched careers and started teaching I never knew how I would feel about school vacation. I have realized though that I love taking these random breaks throughout the year and I feel so lucky to be able to enjoy them with my kids. We are counting down the days for summer vacation!
Now lets talk about these muffins. We bought the freshest raspberries at the store last Friday and I just knew I had to make something with them. Pink muffins came to mind but sadly these do not have much of a pink hue- they are delicious though! I blended the raspberries with the bananas to lower the chances of my kiddos finding any trace of fruit in these. Mamas reading this, I know you understand why.
Now onto the recipe!
Ingredients:
1 cup almond flour
1/2 cup millet flour
2 tbsp hemp seeds
2 tbsp coconut sugar
1 tsp baking soda
2 tsp baking powder
1/4 tsp salt
1 banana (pureed)
1 1/ 2 cups raspberries (pureed)
1 egg
****************************************************************
I pureed the fruit in a Ninja blender and then combined it with the egg. I mixed the dry ingredients separately. I combined the dry and wet ingredients together gently without over mixing. This mix is enough for 6 large muffins. I baked the muffins in a well-oiled muffin tray at 350F for 20 min.
The muffins are soft and moist. They have a slight nutty texture from the hemp seeds. I used millet flour in them alongside the almond flour. Millet flour is a good source of protein, essential amino acids and fiber. It is also easily digested!
Here are the nutrition facts for these muffins. They combine both fiber and protein so they will help keep you full all morning!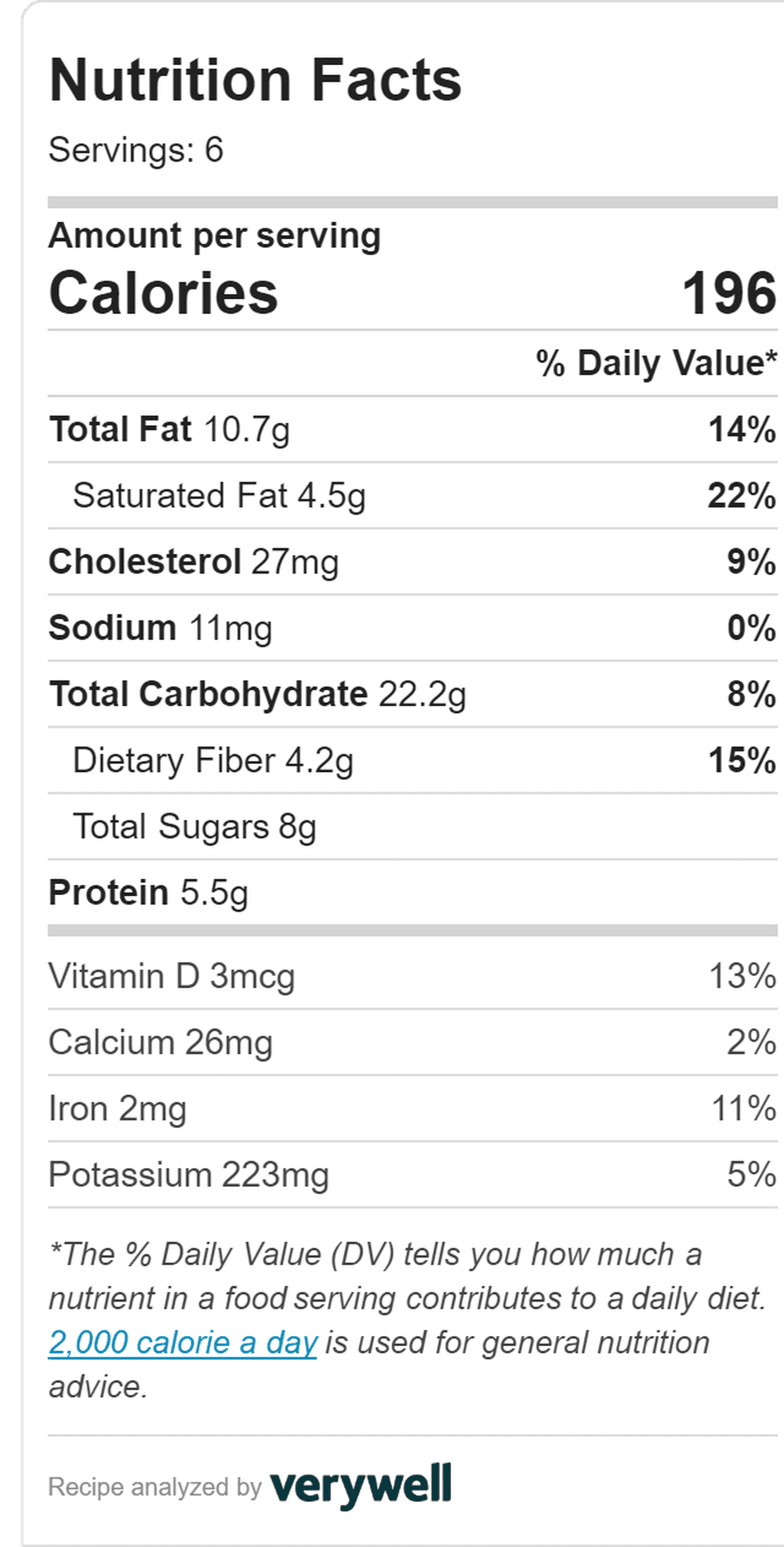 Hope you enjoy these muffins! Thanks for reading.