I was on the quest for a home made gluten-free matcha green bread all week. This bread took three attempts to get the right texture and color! It was either not green enough, too green or not rising enough but I persisted and the results are definitely worth going the extra mile. If you are a matcha lover too, you'll want to make this bread. For the matcha, I use the one from Starter Matcha. It is culinary grade, 100% organic, non-GMO and gluten-free.
Here is the recipe I used:
Ingredients:
1 cup almond flour
1 cup garbanzo flour
2 tbsp Starter Matcha
2 tbsp coconut sugar
2 tsp baking powder
1/2 tsp baking soda
1/4 tsp salt
2 ripe bananas (mashed)
1 egg
1 egg white
1/8 cup coconut oil (melted)
***************************************************************
I mixed the dry and wet ingredients separately and then combined them together. I baked the bread at 350 F for 30 minutes. This bread yields about 12 servings. It will keep well in the fridge for a few days but I know it's not going to last long! It's that good!
Here is the nutritional content for this bread. Not a bad balance and low in sugar as always.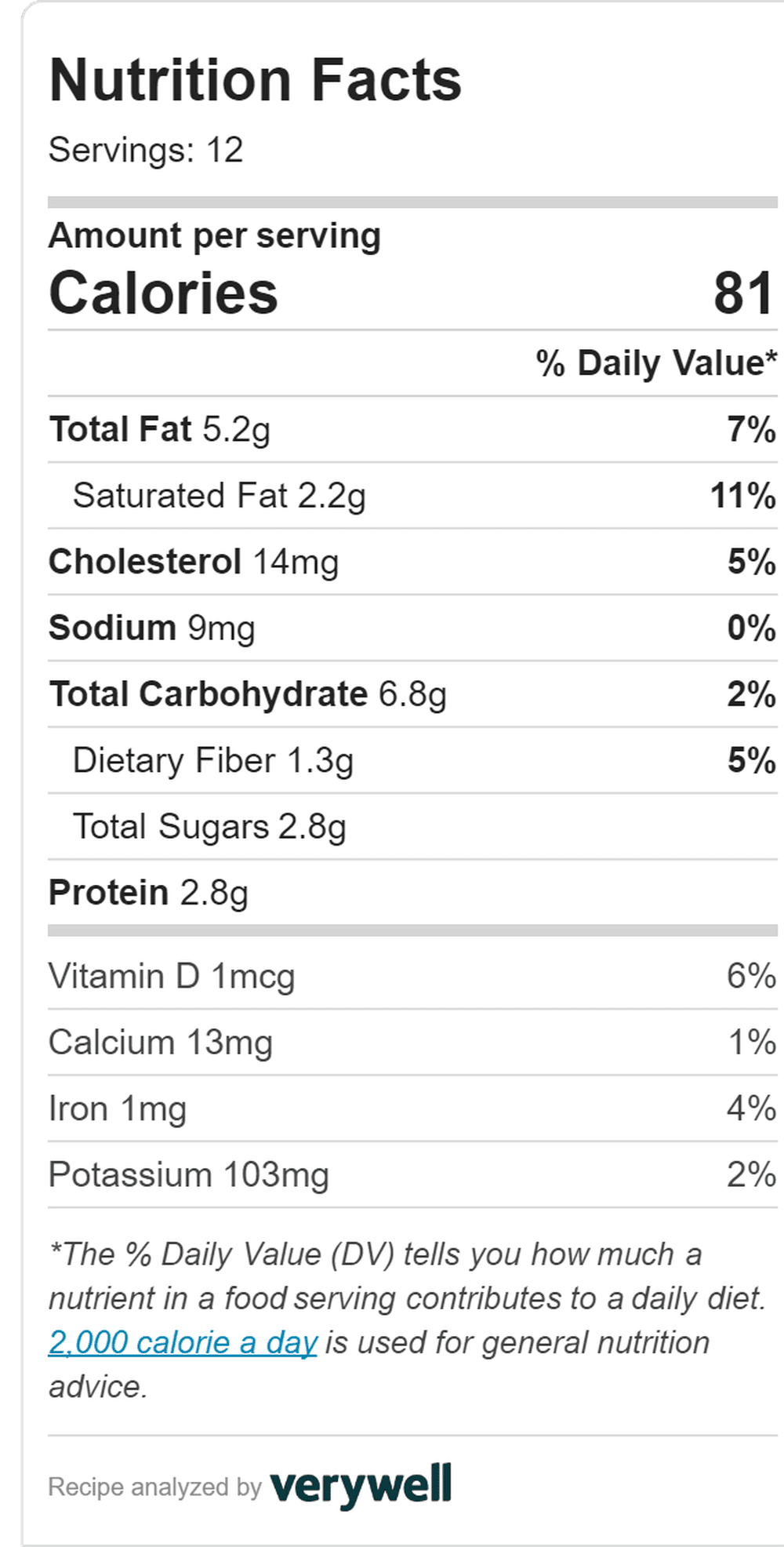 I hope you enjoy this bread as much as we do! Thank you for reading!