I've been wanting to make a gluten-free donut hole snack that I can pack for myself and enjoy on-the-go. I like my snacks in the morning and the afternoon and I strive to keep them healthy and well-balanced. Since my love for matcha runs deep, I figured it made sense not to leave it out of this recipe. I added some collagen powder for extra protein. The result is amazing! You are going to want to make these.
I made a batch yesterday but the lighting was so poor inside because of the weather that I couldn't get good pictures. I got lucky today with the weather since it's been sunny all day so I'm able to bring this recipe to you all.
Here is the recipe I used:
Ingredients
3/4 cup almond flour
1/4 cup coconut flour
1/4 cup coconut flakes
2 tbsp Starter matcha
2 scoops Vital Proteins collagen peptides
1/4 teaspoon pink Himalayan salt
1/4 tsp baking powder
1/4 tsp baking soda
4 oz unsweetened applesauce
1 egg
2 tbsp coconut oil (melted)
**************************************************************
I mixed the wet and dry ingredients separately and then combined them together. For the matcha, I used the one from Starter Matcha. It is culinary grade, 100% organic, non-GMO and gluten-free. This mix is enough for 12 donut holes using 1.5 tbsp of mix/donut hole. I baked the donut holes at 350F for 15 minutes.
Here is the nutritional info for these donut holes! I am happy to see that they are low in sugar but still have some protein. I packed two to bring along as a snack to school today and found that they are filling enough. As always, these donut holes are naturally sweetened with the applesauce. You can always add coconut sugar if you like things on the sweeter side. I like how the coconut flakes balance out the matcha and give the donut holes some texture too.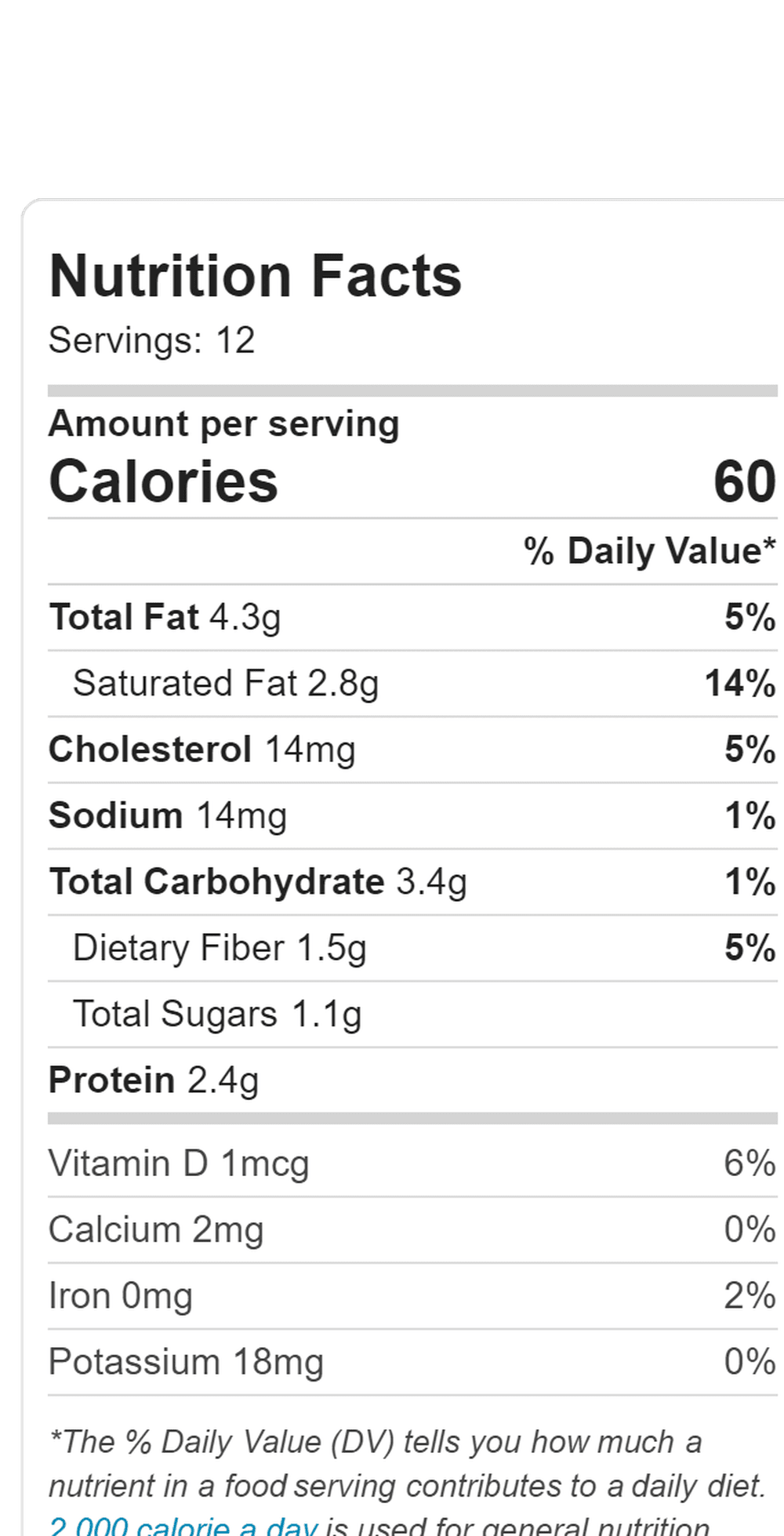 Hope you enjoy these matcha donut holes as much as me. Thank you for reading!