This chocolate banana bread has been a big hit with my kiddos. As in they want seconds early in the morning. It's that good. And, when you think about it, how can you go wrong with banana and chocolate mixed together?
I have made this bread twice and I can't get it to rise any higher but the taste is still great and it doesn't last long around here so I wanted to share the recipe with you all.
Ingredients
1 cup almond flour
1/2 cup of millet flour
2 tbsp cocoa
1 scoop of collagen peptides
1 tsp baking powder
1/4 tsp salt
1/2 cup of banana (mashed)
1 egg
1 egg white
1 tsp apple cider vinegar
****************************************************************
I mixed the dry and wet ingredients separately and then combined them together. I poured the mix into a well-oiled pan and baked it in the oven at 350F for 25 minutes. I have made this bread with both garbanzo (chickpea) and millet flours. If you use garbanzo flour, you will find that the bread will be moister but the millet flour gives it more of a cake-like crumb which I really like.
Here is the nutritional info for this bread. I use 2 slices per serving and I spread some sunflower seed butter on them. Notice how the bread is low on sugar but has a good amount of protein per slice.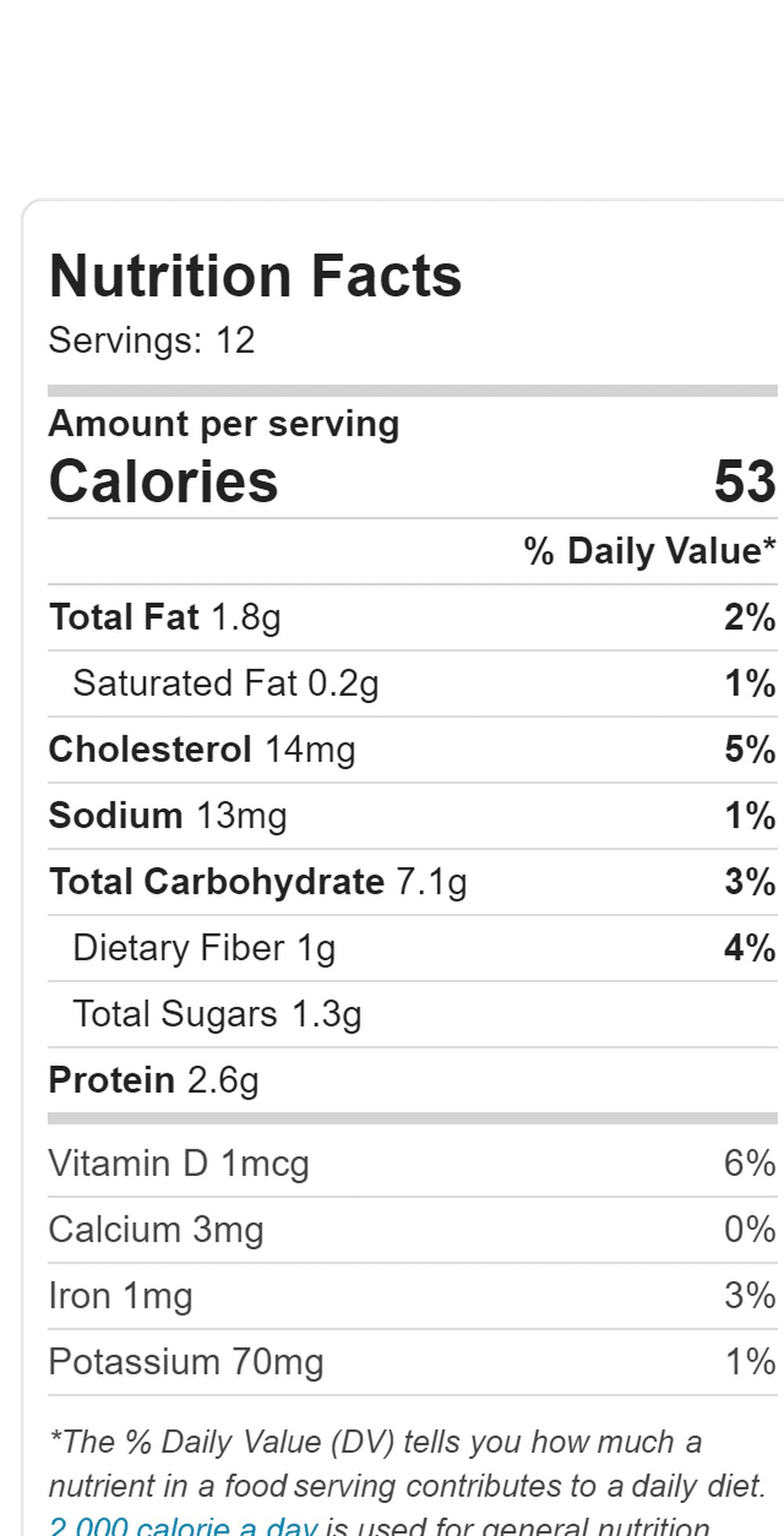 I hope you enjoyed this post. Thank you for reading!