Happy Summer! It has been a while since I posted a recipe for a breakfast cookie. Given the current heat wave we are in I figured it was the perfect choice for this week because it requires the shortest oven time! In this recipe, I am using cherries because they are in season. I paired them with chocolate chips for some added texture and fun factor.
Here is the recipe I used:
Ingredients
2 1/4 cups almond flour
1 scoop Vegan Smart vanilla protein powder
1 tsp baking soda
1/4 tsp salt
1 cup cherries (pureed)
1/4 cup Enjoy Life chocolate chips
1 tsp almond flavor
1 egg
1 egg white
**************************************************************
Preheat the oven to 350 F. Line a baking sheet with parchment paper. Puree the cherries in a blender (I use a Ninja blender). Incorporate the rest of the wet ingredients and mix well. In a separate bowl, mix the dry ingredients together. Combine the wet and dry ingredients. Fold in the chocolate chips last. Use 3 tbsp mix/cookie to make larger cookies. You can flatten the cookies with the help of a fork. They will be a little sticky but don't worry about it. Bake the cookies for 20 minutes at 350 F. Let them cool on a rack and enjoy!
I pureed the cherries for added success odds with my toddler since he's entered that picky eating phase. It worked!
Here are the nutrition facts for these cookies: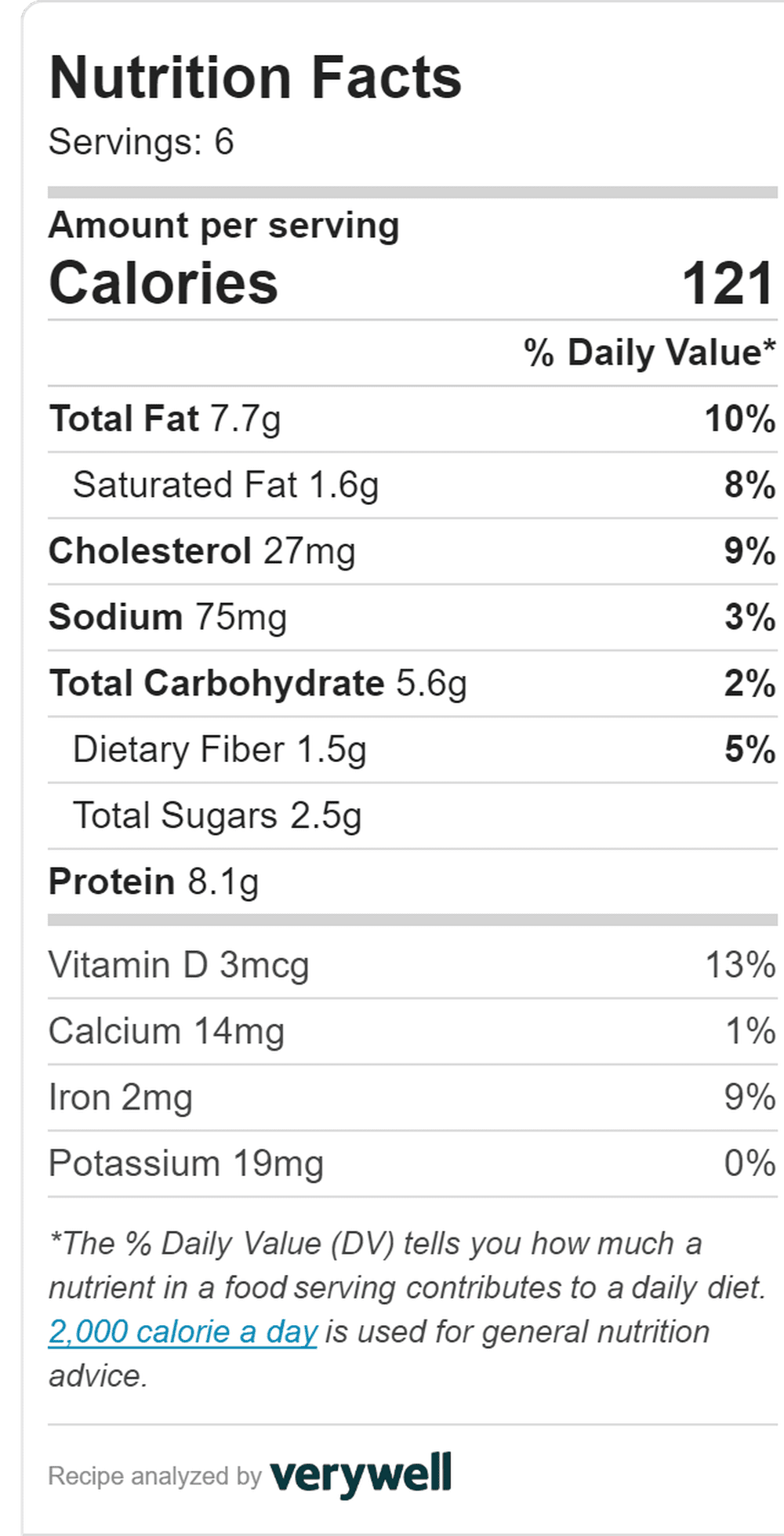 Not bad! These cookies have a good amount of protein and unsaturated fat in them. They are also low in sugar so you know that your kiddos will not be hungry right after breakfast. You know what the best thing is about having a cookie for breakfast? You'll only need to call them once for breakfast.
I hope you enjoyed this post! Stay cool in this heat wave!