I can't believe how quickly the weekend flew by! And what happened to our good weather from Saturday? All I can say is that my seasonal allergies have most definitely made their appearance in full force and this Mama is running low on energy.
But let's talk about these muffins! I love when my recipes fall into place so easily. The strawberries I got at the store were so good that I just wanted to bake something with them. Since one of my kiddos is just over two and we have entered the "everything is yucky" phase I pureed the fruit in these muffins. So it's there but you would never know. It's Mommying 101.
They are as tasty as they look. These ones even have a little crust on the top going on for them. Here is the recipe I used:
Ingredients
1.5 cups almond flour
1/2 cup all-purpose GF flour
2 tsp baking powder
1/2 tsp baking soda
1/4 tsp salt
3 tbsp tahini
1 banana
2 cups of strawberries
1 egg
*****************************************************************
I pureed the strawberries and banana together in my Ninja blender. I got 1.5 cups of fruit puree in total. I mixed the wet and dry ingredients separately and then combined them together. This mix is enough for 6 large muffins. I baked the muffins at 350F for 25 minutes. They smelled delicious as they were baking- that's when you know you hit gold!
The nutritional facts of these muffins do not disappoint. Good calorie amount, just the right amount of fat, low in sugar, and with a pretty decent amount of protein. I will serve them with some fruit on the side.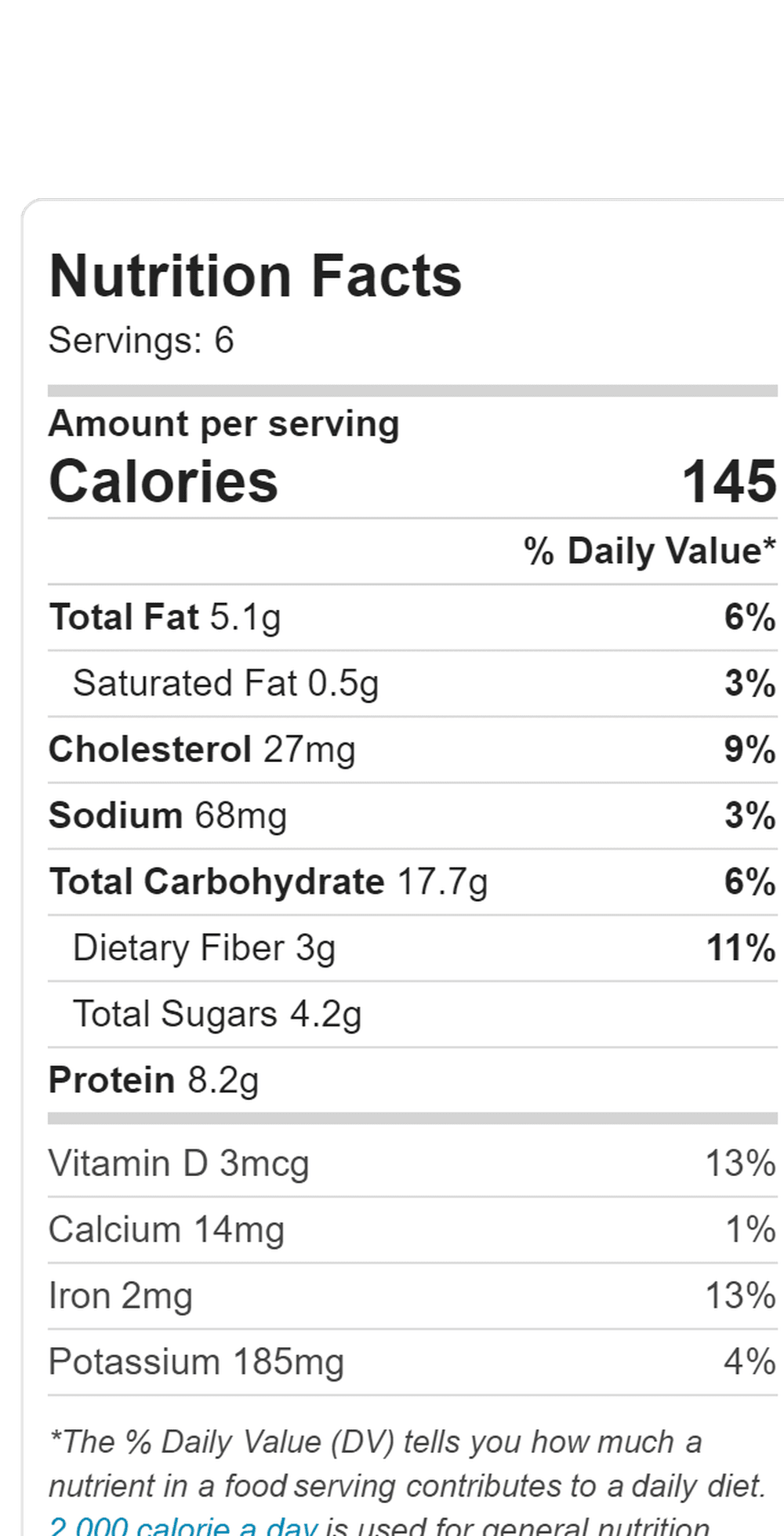 So there you go! Here's another recipe to try at breakfast. Do you think you'll be making these? Let me know in the comments below. Enjoy!