Lets start the week off right with these chocolate muffins! Surprisingly rich and fudgelike but so good for you! Yes, I am going for mother of the week award here. No, in all honesty, I just want to bring some fun to our Monday morning. They will think they are having a treat for breakfast which will make them happy.
Here is the recipe I used:
Ingredients
1 cup almond flour
1/2 cup coconut flour
2 tsp baking powder
1/4 cup unsweetened cocoa powder
1/2 tsp salt
1 scoop Naturade pea protein powder
2 tbsp almond butter
4 oz unsweetened applesauce
1 cup unsweetened almond milk
*************************************************************
I mixed the wet and dry ingredients separately and then combined them together until they were well incorporated. This mix is enough for 7 large muffins. I baked the muffins at 350F for 25 minutes.
The muffins have a rich, fudge-like texture. They feel like a treat but are loaded with protein as you can see from the nutrition facts below. Notice too how they have a substantial iron content which is great for little kiddos and us mamas too.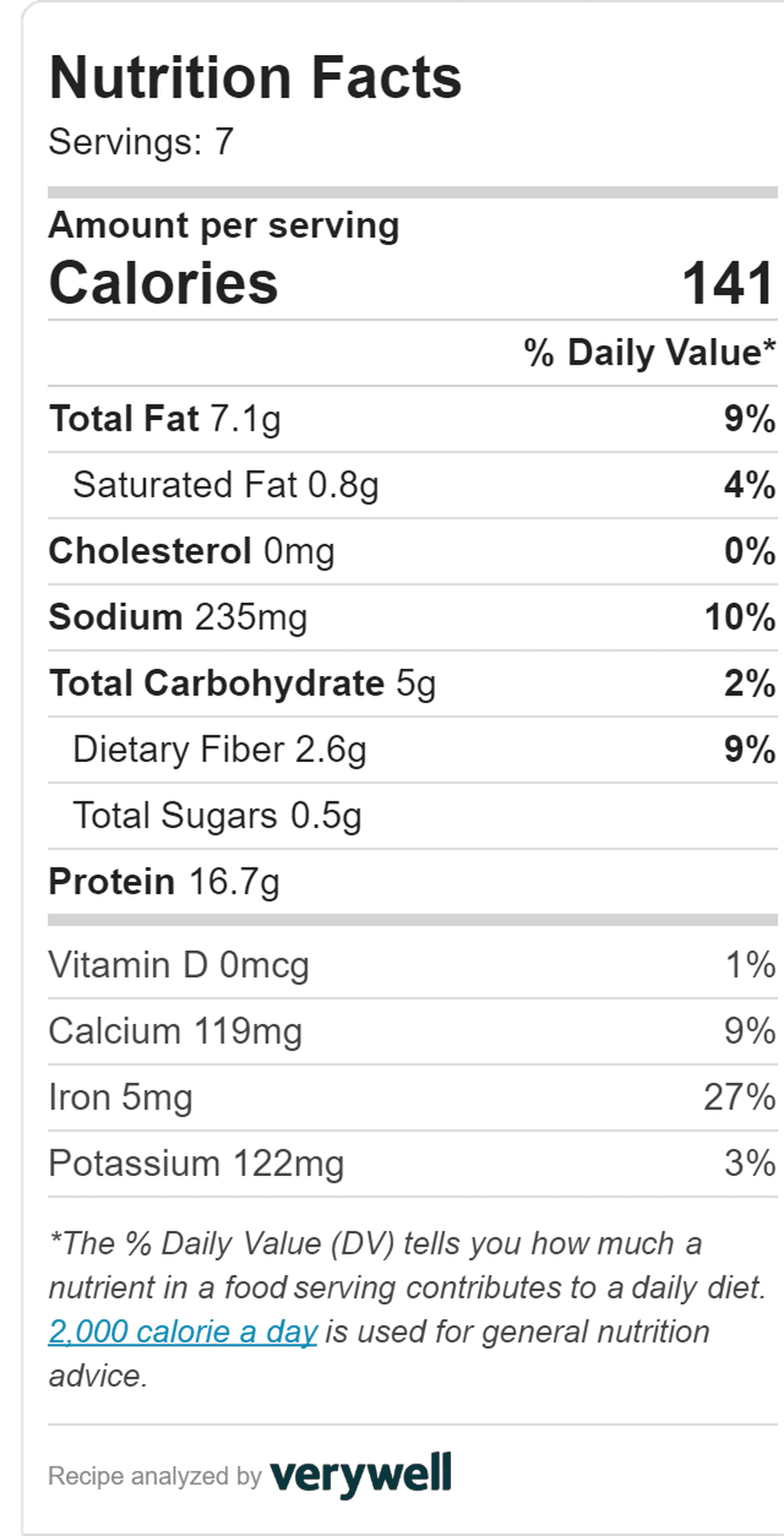 I did not use any eggs in this recipe and relied on milk alone. I know how common egg allergies are so, whenever possible, I try to accommodate them too.
I hope you find these muffins as delicious as I do. Enjoy!