I have been meaning to incorporate chia seeds into my baking for a while. I like to sprinkle them over my fruit at breakfast and I also make pudding with them but I haven't used them in my recipes yet. They are an excellent source of iron, fiber, antioxidants and omega-3s. In this recipe, in place of my usual pea protein powder, I used collagen peptides instead for a change. I like to use this collagen powder in smoothies but had never tried in baked goods either. I am pleasantly surprised with the results!
These breakfast cookies are low in carbs and have both fiber and a good amount of protein in them. They are soft in texture and have a crunch factor to them from the chia seeds. The cookies are filling because they have both protein and fiber.
Here is the recipe I used:
Ingredients
1 and 1/4 cup almond flour
1/2 cup garbanzo flour
1/4 cup chia seeds
1 tsp baking soda
1/4tsp salt
2 scoops collagen peptides
1 egg
1 egg white
4 oz unsweetened applesauce
**********************************************************************
As you can see, I did not add any sugar to this recipe. These donuts are naturally sweetened by the applesauce. If you like things on the sweeter side, you can add two tablespoons of coconut sugar. I mixed the dry and wet ingredients separately and then combined them together. The mix is enough for six cookies.
I baked the cookies at 350F for 13 minutes. Here is the nutritional info: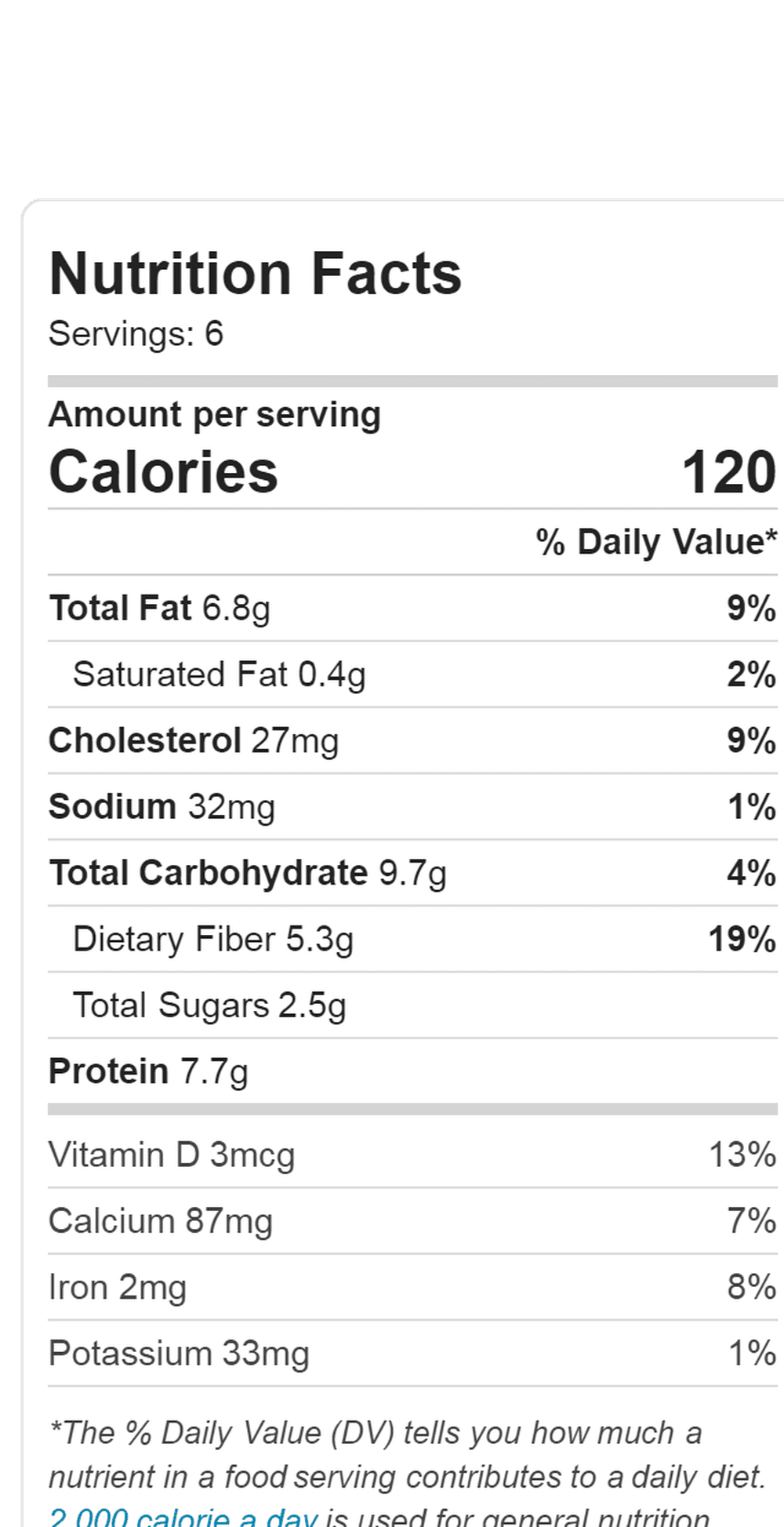 I hope you enjoyed this post. Thank you for reading and enjoy the cookies!